Founder's Message
"The Sound of Happiness wikia" is the successor of Taiwanese Drama Wikia, that dedicates to only writing articles related to the respective show of the same name. Seeing how the history and personality sections from characters belonging to older shows are heavily repetitive with each other, mostly the same, the founder felt that using the show "The Sound of Happiness" will perfectly document to readers the style in the Taiwanese Drama genre instead of covering all the Taiwanese Drama featured, which is deemed an impossible task for the founder.
The dialect language used is Hokkien with Chinese Subtitles, while the content in this wikia will be written in English with some translation of terms. Instead of evolving the wikia into thriving and enriched information for ALL Taiwanese Dramas, the founder aims for this wikia to be a small and informative hub instead of a vastly categorized one. The reason is stated above.
Enjoy your time here.
---
Browse
Important Annoucements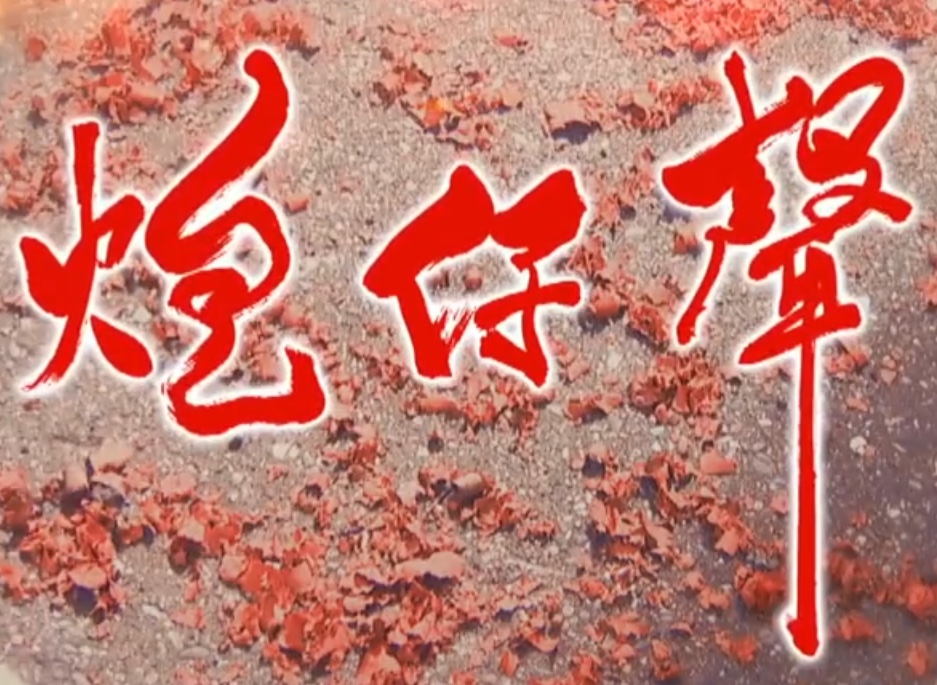 Community content is available under
CC-BY-SA
unless otherwise noted.